be the
change
The first question when we started YUM was: how can we make people's breakfasts better tasting and better for them? But we also knew we wanted to leave the world a better place, hence why every action we take is also aimed at making YUM as sustainable as we can.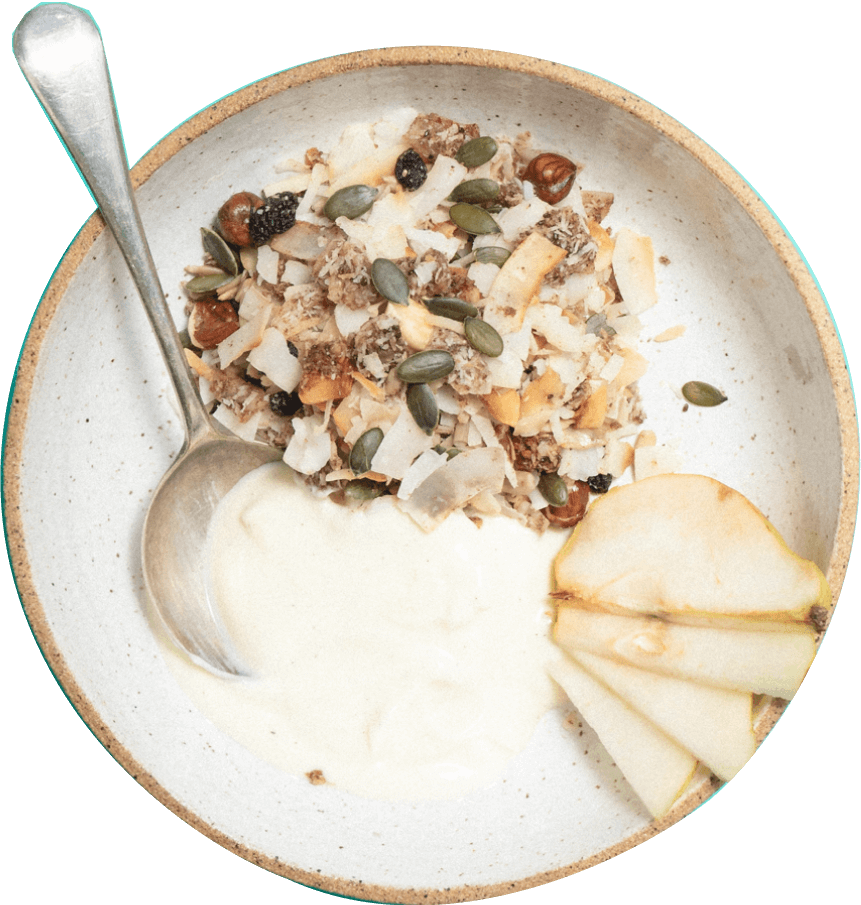 Climate positive carbon offsetting
We are super proud YUM has now achieved Climate Positive Business Operations certification with Ekos. We have measured and offset 120% of our carbon footprint with certified carbon credits and will continue this going forward.
Certified Carbon Credits
These certified carbon credits are sourced from projects that grow and protect indigenous forests in New Zealand and the Pacific Islands, while helping to deliver climate resilience, waterways protectio n, erosion control, biodiversity conservation and community economic development. Two of these projects, the Rameka Forest Carbon Project and the Uruwhenua Native Regeneration Project, are situated just over the Takaka Hill from where we produce YUM in Nelson.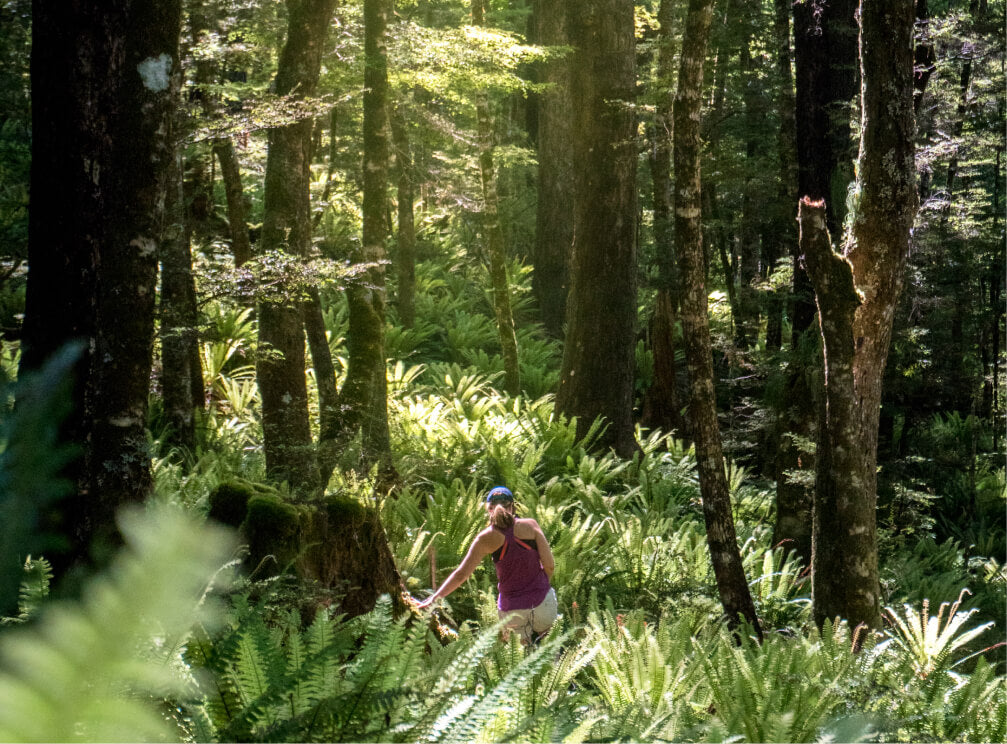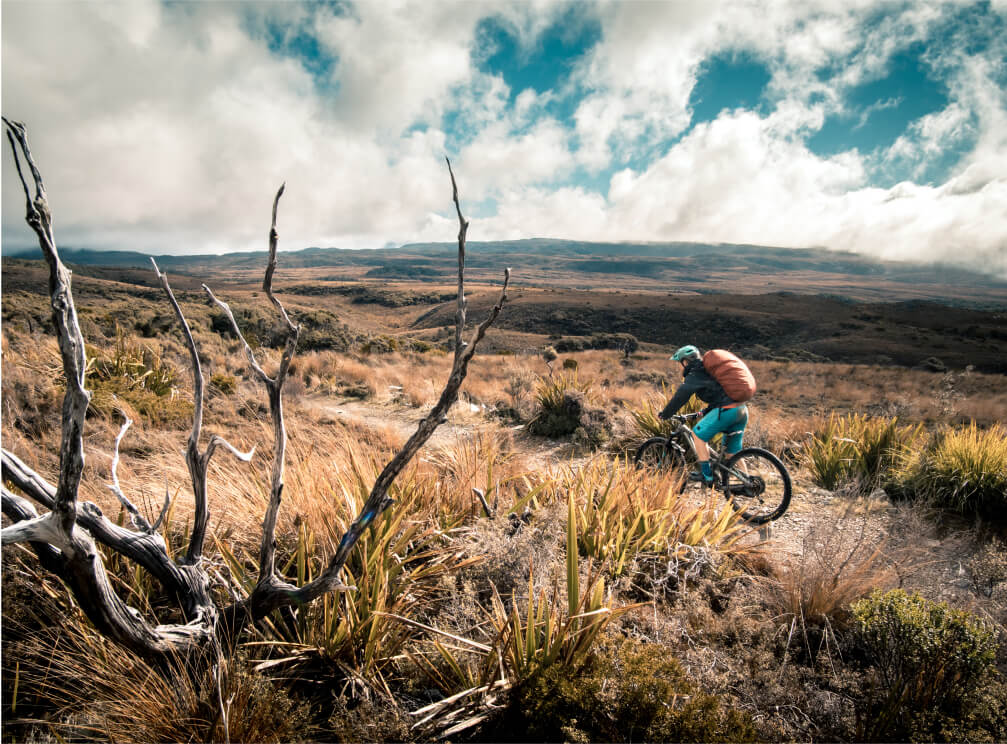 Ingredient Sourcing
YUM's amazing flavour starts with quality ingredients. But we also want our ingredients to have as little detrimental impact on the world as possible. This is why we use all organic ingredients and create our recipes around locally grown, New Zealand sourced ingredients.
Properly certified and farmed organic crops reduce pollution, conserve water, reduce soil erosion, increase soil fertility, and even help mitigate greenhouse gas emissions through their ability to sequester carbon in the soil.
We use a range of amazing NZ suppliers and look to add more with every new flavour we produce. We use West Coast Honey sourced from Nelson Honey, hazelnuts come from a collective of South Island growers, coconut oil straight out of the Pacific Islands and so much more.
All our other ingredients are sourced form Ceres Organics and Pure Coco— Companies we trust in their transparency to source the best quality certified organic products from around the world.
Our packaging is Compostable
The average Kiwi contributes 162kg of packaging waste a year which is why we are stoked to have successfully moved all our 1 kg varieties to home-compostable packaging from Econic. These are available through our online store and any stores that stock our bulk bags.