Our
Story
It's a short story really… My name is Sarah, part of the dynamic duo that is YUM. and, a granola girl at heart. With my California roots, I've had a long fascination with granola, from how it tastes to how it fuels our bodies, to how it clusters. In my eyes, it offers endless possibilities as the perfect breakfast, when made well with high quality ingredients.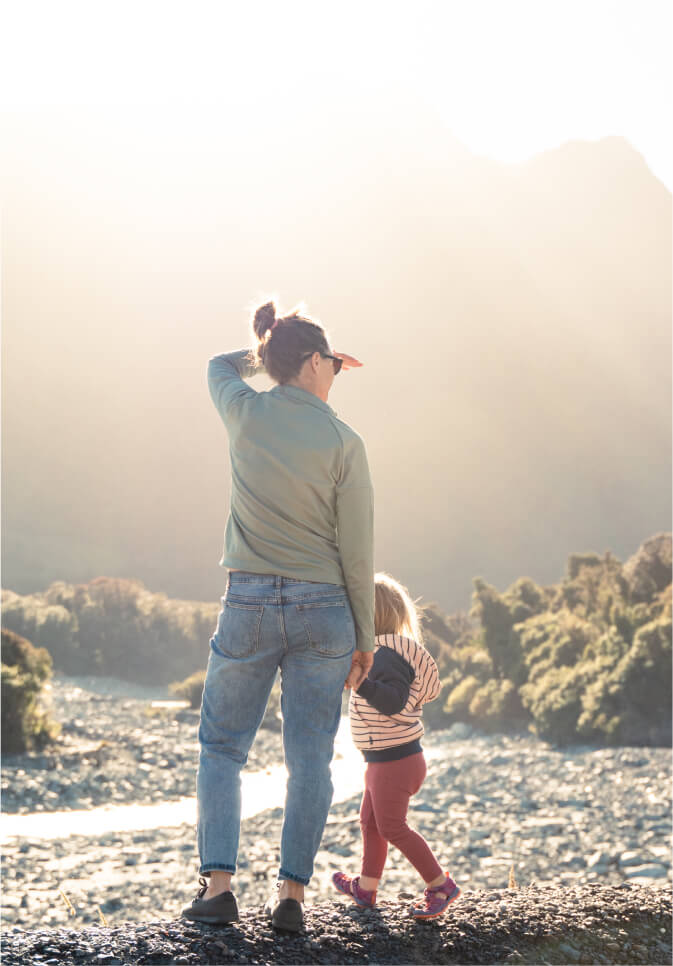 Founders Story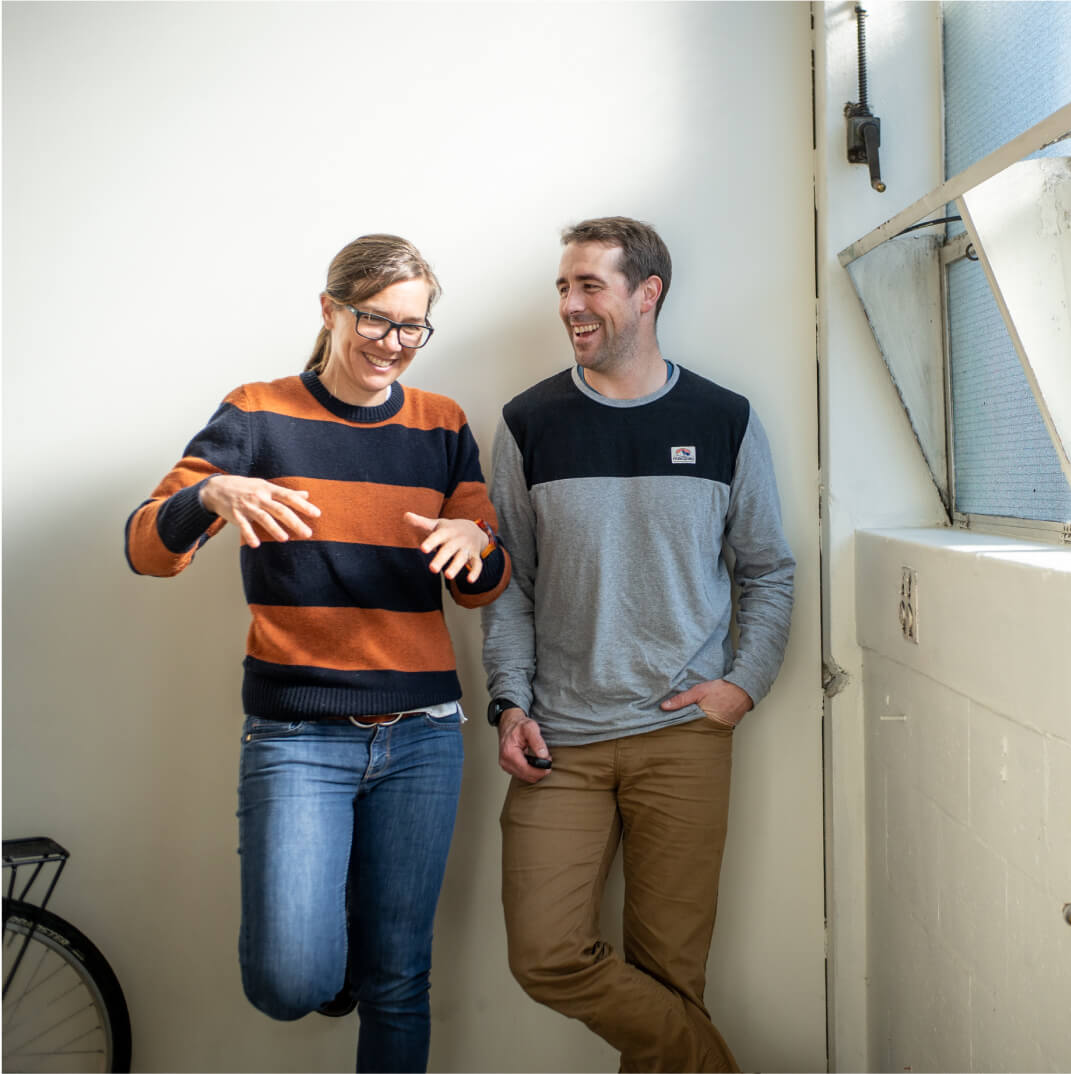 Our founders,
sarah & mike
The idea of YUM came about while I was working as a sous chef at a lodge in Wanaka, on the South Island of New Zealand. I was inspired for a number of reasons...we often needed to outsource a quality breakfast option as we were short on time, focusing on our degustation dinners.
On a personal level, I wanted to come up with a cereal that I loved, because I couldn't find one on the market that moved me. I love being moved by food, especially when it is good for my body. I am also one of those people who get tummy aches from most things wheat/gluten, so wanted a solution that had only the good stuff, to fuel my brain and body, minus tummy pains, which meant no grains. Thus, YUM was born. The perfect, balanced, whole food meal that was ideal for breaking any fast, regardless of what time of the day it was.
The other half of the dynamic duo is Mike. I am real fortunate as he wears an equal number of hats on Team YUM, while being a fine balance to my chaos. I am a brilliant starter and he is an amazing finisher. I complicate, he simplifies. He complicates, and I simplify. I have learned a lot having him on my team, and feel ridiculously lucky to be on this journey with him. Mike has eaten more YUM than ANYONE. As such, he is the qualified taste tester, which is a very important job! Most importantly and a bit philosophically, we love YUM and let its values guide us. It is doing good in the world and that makes us proud (and happy).
Our Achievements
Yum is award-winning.
Yum continues to win awards year after year, for new products and old. It continues to be recognized as an industry leader, trusted for it's innovation, sustainability, resourcefulness, and most importantly, flavor. Yum tastes unlike anything else out there.
1
New Zealand Artisan Awards
Yum's Vanilla Bean & Almond Pancake Mix wins the coveted New Zealand Artisan Awards for the competitive ambient category, beating out over 300 other entrants within its first month of release.
2
best of natural healthpost awards
Yum wins "Best Breakfast" award with its Cacao & Goji Berry Granola. Judges comments: This is an energising, low-carb granola that's an addictive combo of coconut, dark chocolate, hazelnuts, chia, and goji berries. Delicious for breakfast or a snack;Plastic free packaging and certified Climate Positive brand; Locally sourced hazelnuts and honey". Well earned Yum!
3
"Local granola company advocates transparency with supermarket sector"